Budget Printing Center Services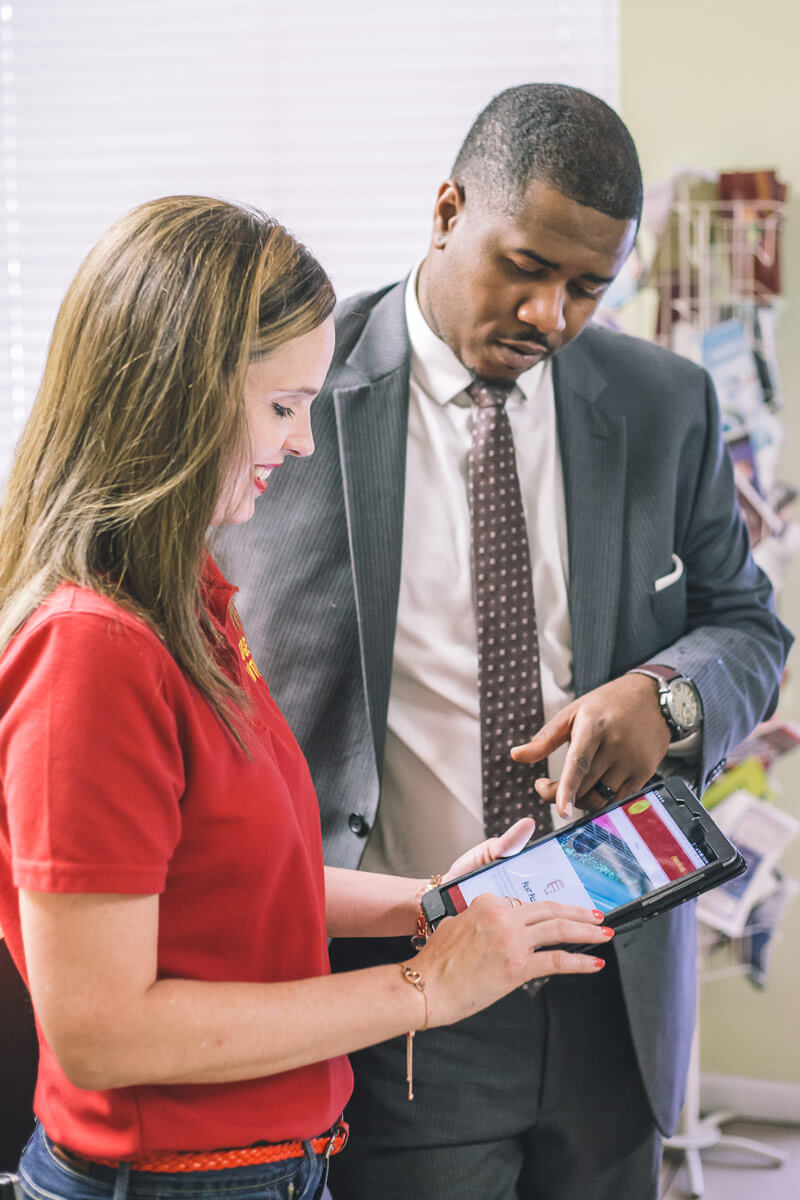 Our Full-Service/Self-Service Options
Budget Printing Center has built its business over the last 30 years on extraordinary customer service. Today's web technology allows us to now offer our customers a choice of services to meet their needs. On our website, we have instituted pricing to reflect the substantial savings available to the tech-savvy consumer who is ready to embrace the advantages of web-based e-commerce.
However, if you prefer to continue to receive our superior personalized services, you may do so by selecting the Full-Service option.
Orders can be placed by any means you choose - in person, by telephone or fax, e-mail or picked up by our company representative.
Files can be submitted in a multitude of different file types.
All files are pre-inspected and adjusted to give you the best achievable product.
You receive either a digital or one hard copy proof prior to your order being produced.
Your file will be archived and maintained for up to 3 years for reprinting.
Telephone support to assist you with any question or tech support you may require in preparing your order.
Free delivery within a 50-mile radius of our facility.
Preferred order scheduling to meet your deadline.
Open account (net 30, WAC) or COD pickups.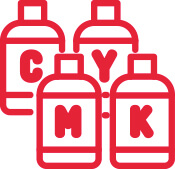 Self Service Options
Below are our Self Service options for the customer looking to find the most economical printing solution. These are what we have found to be offered by other major web-based printers, (namely "VP"), along with other competitors. Undoubtedly, we receive substantial savings from our customers using the Self Service option; Savings that we are able to pass along to you, our customer.
Order placed online only.
Customer supplied PDF file or our Design Studio file uploaded with each order. (If your file is not a .pdf we offer a PDF Preflight App for anyone in need of a way to easily create .pdf files.) Vinyl cut banner or signage requires vector-based PDF or EPS file. Check out our Vector Graphics section under FAQs for more information regarding this requirement.
No file manipulation included.
No hard copy proof prior to production.
Telephone job support is not included. However, website support is available for anyone who may want to Contact Us!
UPS or Store pickup of the completed order.
Standard production time of 3 to 5 days. (Priority Service Available for an additional charge)
Order paid at check out.
Budget Printing Center, Full Service or Self Service . . . more choices for our customers!