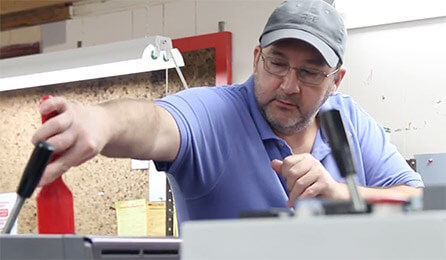 Meet the Team
From customer service to our Finishing Department, we have some of the most knowledgeable and experienced people found anywhere. Whatever your needs our team is just a phone call or e-mail away.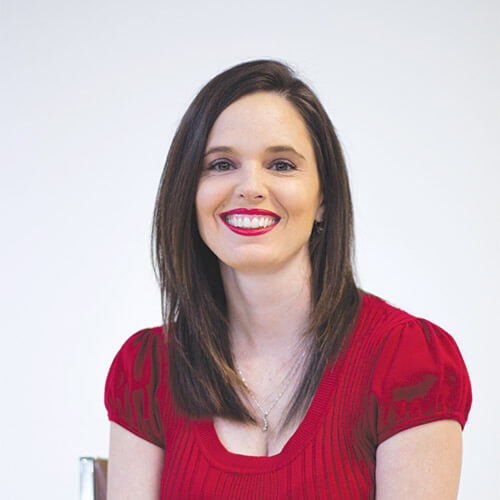 Crystal, President
My early work experience began at the age of eleven at a restaurant called Country Boys. Immediately I knew I loved working with people and multitasking, the busier it was the more I loved it. In 1998 I married my high school sweet heart Chris Vinson. I left the restaurant after graduation and worked at Sears where I started selling lingerie. While there I was also a store trainer, a Human Resource manager, and finally the Office Manager. In 2003 we grew our family to include our daughter Cassidy. After leaving Sears I worked for five years as the Administrative Assistant of Dot Inman Johnson of CACAA. At that time I was a customer of Budget Printing but that all changed one evening as I picked up a job…pun intended! In 2006 I joined the Budget Printing team. My earlier years put me on the opposite side of the counter of the printing business as a purchaser of printed products. That gave me an insight from the customer's perspective, and it was very beneficial. It was in 2008 that we had our son Dragan. I started at Budget as an Office Assistant to Tom and after learning multiple other facets of the company in 2018 I became an owner and the company President. In my personal time, I love to cook and spend time with my family. My favorite thing to eat is chocolate. And I like working in my yard where my favorite plants are my lemon tree and roses.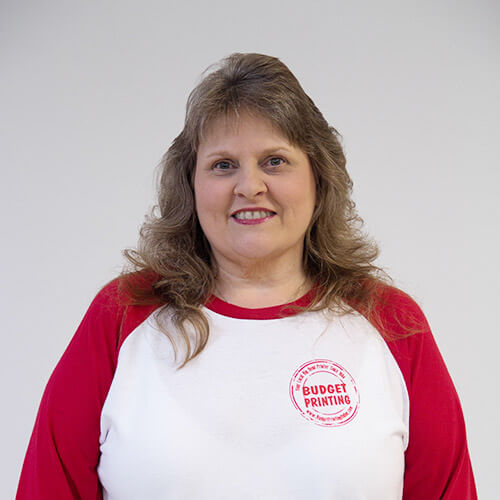 Bonita, Graphics Supervisor
I was born in Covington, Kentucky and grew up in the Kissimmee, Florida area where I began in printing while still in high school, working at the local newspaper. After only a few months, I was promoted to Production Manager, not long after my 18th birthday in 1981. After the newspaper was sold, I went to work for a print shop, Jordan/Norris Printing. From there, I have worked for several print shops and publishers, learning various new skills with each transition.
I moved to Live Oak, Florida in 2000, mainly to escape the tourists near Walt Disney World, but then decided to make Tallahassee my home in 2003. I started working at Budget Printing in 2004, left for a couple of years, but came back in 2009. I thoroughly love what I do and making people happy. I have one son, Michael Milliken, born in 1984, who is a Catastrophe Insurance Adjuster. In my spare time, I love to read, go to concerts and travel.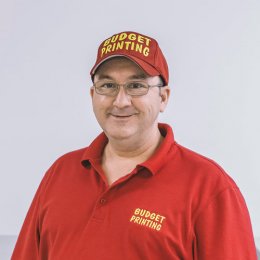 Travis, Press Supervisor
Hi, I'm Travis Desmore, just to tell you a little about me. Well, I've been in the printing business since I was 11. My mother and father started a business in Thomasville Georgia, and I learned the trade when I was young. Every day after school and every summer, I was at work! The first press I learned how to run was a Miele Vertical Letterpress. I couldn't hardly even see over the top of the delivery!
From there I just kept learning the printing business. I am happy with my career, though it has not always been easy, but sometimes the harder road leads to better success! I wouldn't take anything for my journey! I have learned that God is good all the time!
I have recently been blessed by being able to travel to Bali, Indonesia twice in the last year. I am looking forward to when Dewi can come to the United States and we can spend the rest of our lives together! I was able to meet her family, and they are the most amazing and lovable people beyond measure!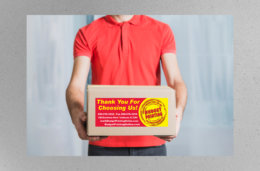 Candidate, Coming Soon
Can't wait to meet our new team member.
!
!
!
!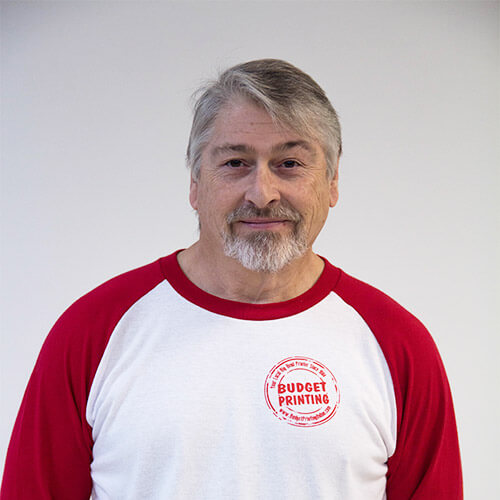 Charlie, Pressroom Assistant
I have been married to my lovely and patient wife for 36 years. Together we raised two wonderful children that have blessed me with three grandchildren. I have been in the printing industry for forty years. I've learned a lot and continue to learn every day.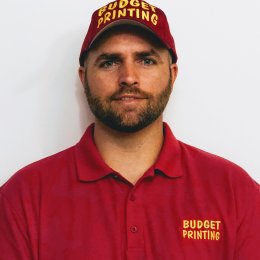 Chris, Operations Manager
I am a lifelong resident of Liberty County. I worked for the State of Florida for over fourteen years. I joined the Budget Printing team in 2018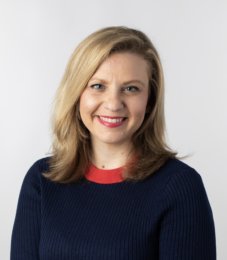 Chrissy, Digital Marketing
I'm originally from the Midwest. Moved around quite a bit during my career in news broadcast journalist for a little over a decade. Landed in Tallahassee, Florida to be closer to family who live in South Florida and was a News Anchor at the local ABC Affiliate for 3 years. During my time as News Anchor, I started my own business/art studio called Kitschy Wearable Art, where our mission is to make art accessible and visible in our everyday lives.
Budget Printing is an essential part of my business and when I was offered a position here, it just made sense! I enjoy the creative process of customizing our services and products for the people we collaborate with. My role is to build relationships with our customers to help them grow their business or reach their individual goals. I also help customers with their online presence through website design and social media services.
Budget Printing Center Mission
1

Satisfaction

We strive for your complete satisfaction on every printing order.
2

Trust

We seek to earn your trust and confidence as a business partner by doing our small part to help you succeed.
3
Competitive Pricing
We spend countless hours researching the marketplace to ensure our prices are competitive. We believe our service, support, and value-added make us the better choice.
4
Advanced Technology
We continue to invest in the ever-changing industry to bring the benefits to you, our customer.